This could be the start of something BIG!
Use this friendly whale to invite your new students into your classroom at the beginning of the year and then inside have little whale name tags on each of their desks. Your students will love the special attention!
Later, keep the bulletin board up to show off "great papers" and upcoming "fun events".
Sharp Students in Room [ ]
Let your students feel proud of the class they are in! Have them write their own names up on the bulletin board or have them draw their name on pieces of paper w/ whatever colors they'd like and then staple it around the pencil on the board.
Kindergarten is a Hands On Experience
Kindergarten and any elementary aged child gets a blast out of finger-painting. Have your students pick their favorite color of paint to make their own hand prints on the bulletin board or have them work together to have a co op group pic. You could have them write their names on after each dries or just have fun hand prints scattered all over your classroom board!
Proud to be in () Grade
This is a colorful, eye-catching board that gives the message that students care about themselves. Each crayon has a student's name printed on it.
A Galaxy of Stars
Here are a couple ways to use this board. It could be used as a
"beginning a new year" bulletin board and write each child's name on a star; or use it as an "outstanding work" board. In that case, papers can be staped on the board with the student's name on the star that is placed at a corner of the paper.
Back to School with Idioms
The idea behind it is to give students a positive outlook to go into the new school year with. This could also be used for coming back from winter break and starting the new calendar year. Below is the image: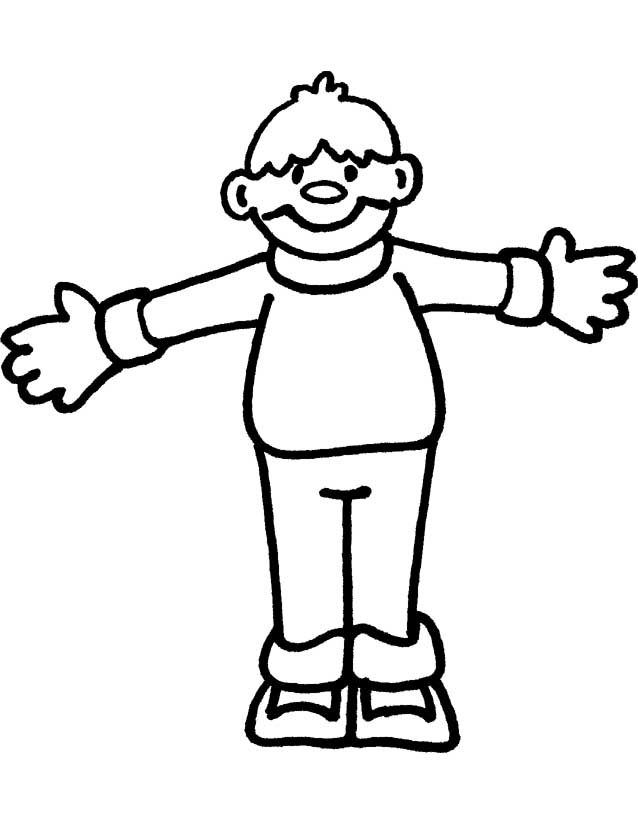 Motivational Board
PRACTICE vertically.
Patience
Responsibility
Attitude
Consistency
Tenacity
Imagination
Concentration
Energy